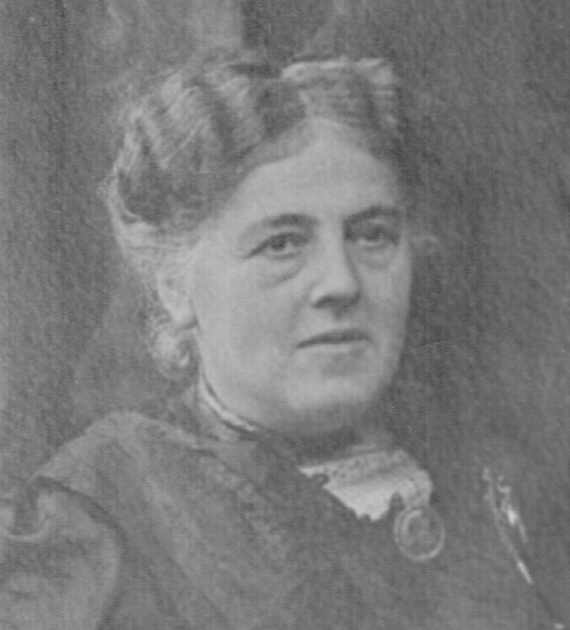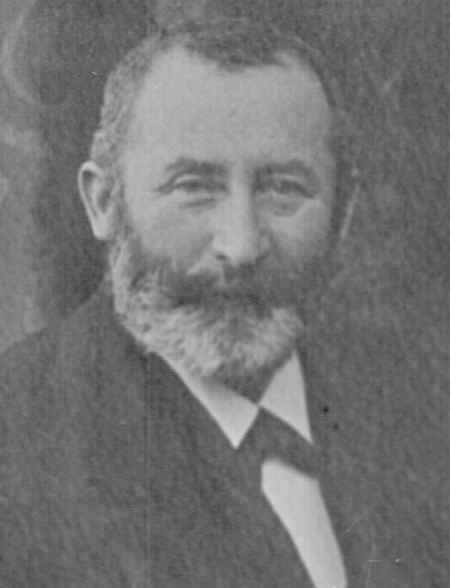 I have scanned in an OPPENHEIMER family photo album which was prepared by my grandmother Jeanette OPPENHEIMER nee DANNENBERG.
I hope to eventually break out some of the images (possibly rescanning if necessary) and including the images into the other pages on this branch of the family (Moses OPPENHEIMER, Gustav OPPENHEIMER, and Carl OPPENHEIMER).
Below are brief descriptions of each page along with links to the page scans. Please send me better, more detailed captions for inclusion here and in the family tree itself. Translations of German would also be appreciated.
Click on page number to see the original page. Click on thumbnail images to see a full size version of certain individual pictures.
---
Daniel E. LOEB, eMail: publisher@pjvoice.com